Floppy brimmed hats, specifically fedoras, remain all the rage for women for yet another season. While the guys are topping off their looks in trendy pub caps, Hollywood's leading ladies are hitting the streets wearing fashionable floppy brimmed fedoras.
From afternoon shopping sprees to celebrity meet and greets, hat fans like Keira Knightley, Cameron Diaz, Ashlee Simpson, and more are making bold statements in these funky hats.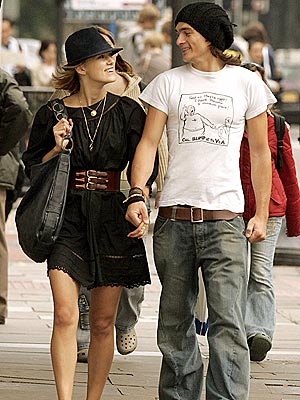 Celebrating the warm weather Keira Knightley, dressed in a stylish black dress with matching black fedora and handbag, joined her beau for a casual afternoon in London.
Create this look for less with the Callanan Stroller - Bao Straw Fedora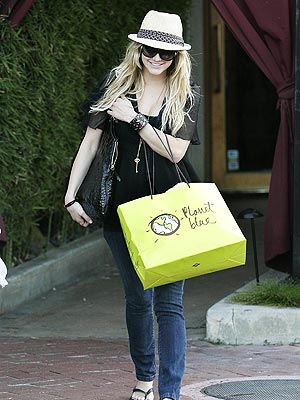 Ashlee Simpson looked great in a tan straw fedora hat during an afternoon of shopping at one of her favorite Malibu spots, Planet Blue.
Spend your afternoons shopping in style with a fabulous Fine Milan Fedora by Kokin, one of the industry's hottest hat designers.
Not feeling the traditional styles? Neither were Mischa Barton and Cameron Diaz when they added the finishing touch to their stylish wardrobes with color and patterns.
Add color and texture to your style with matching looks that won't break your bank like the Kokin J-Lo Fedora or the Goorin Windsor - Textured Cotton Striped Fedora shown below.
Use these classic hats with a trendy twist to shade your face from the sun's harmful rays. Whether you're looking for bright and fun or classic chic, this season, just wear a hat! And with a variety of hip casual looks to create your signature style, take it from me (or your favorite celebrity), you'll look hot.
-Katie